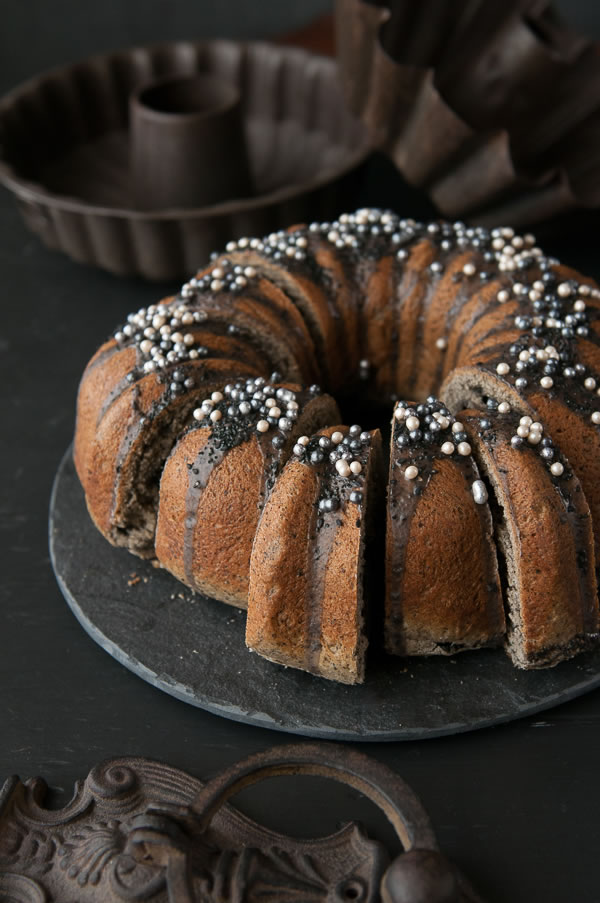 HELP! It's another Halloween in NYC.
Living right next to the route of the massive Village Halloween Parade, we have to navigate closed streets, sidewalks packed with partiers, inebriated ghouls, backed-up traffic with angry drivers, and some truly clever costumes and giant puppets—just to get home that evening.
Rather than dress up for a party or parade, I'd rather channel my energy on my version of Halloween dessert.