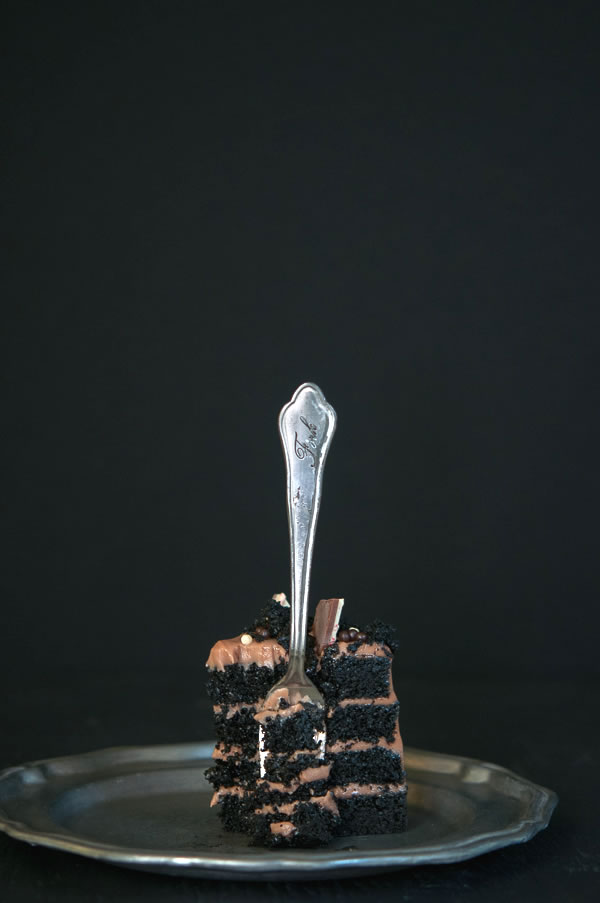 I love cake. I make them often and constantly look for inspiration to create something new. Regardless of the occasion—formal, fun, or family—cake is welcome to the party.
Many people, including myself, are seduced by the fancy creations that professional pastry chefs turn out. Even though you can make simple versions at home, I have friends who think baking a cake requires a lot of complicated fussing about the kitchen.
As a cure for that illness, I present my Chocolate Peppermint Pudding Cake–a cake and pudding, two desserts in one. The best part of this recipe is that there's no need for a stand mixer or even a hand mixer. Everything is done with a medium saucepan. This means even those who don't normally bake–and don't even have traditional baking gear—can execute this easy divine chocolaty one-pot wonder.