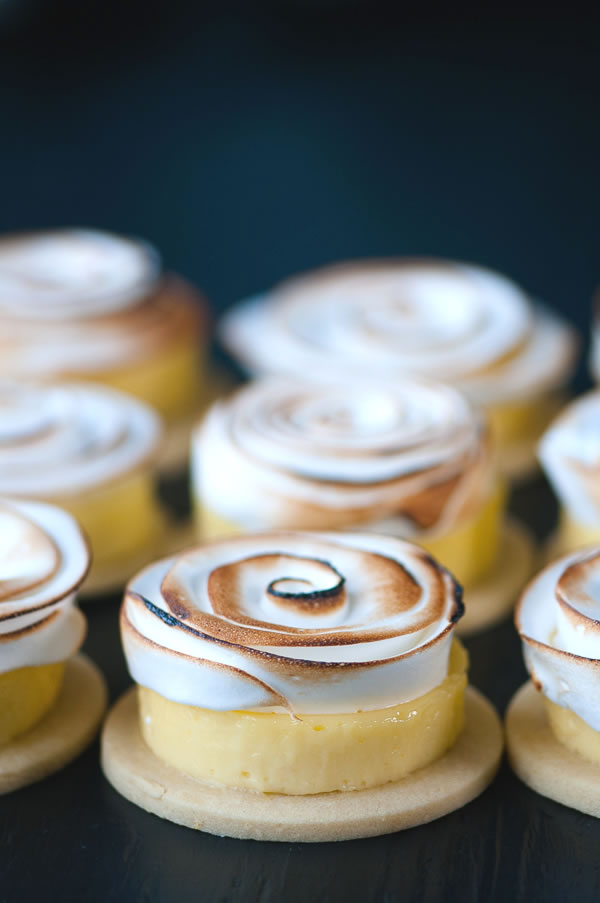 Ciao ragazzi, I'm back from my Inner Series Retreat in Sicily and travels in Northern Italy. Traveling is always great fun and exciting, but I'm happy to be back after 3 weeks of non-stop adventure. I need some time to collect my thoughts of all those wonderful moments throughout the trip.
Meanwhile, I want to give you a snippet. The Inner Series Retreat is held each year at a different location. This time it was in Sicily at a private villa on the east coast, south of Taormina. With a hint of trepidation, I stepped off the van (with no luggage because the airline @#$%d up) and was immediately in awe of the beautiful setting and Mediterranean villa.
After settling in, a sunset yoga session, and a Sicilian feast, I slept like a baby and knew I would have an incredible week ahead. Though I knew the instructor and some of the attendees, it was my first time among a group of seasoned participants. The feeling of being the new kid persisted for a few days.