Kickstarter – Lemon Meringue Tart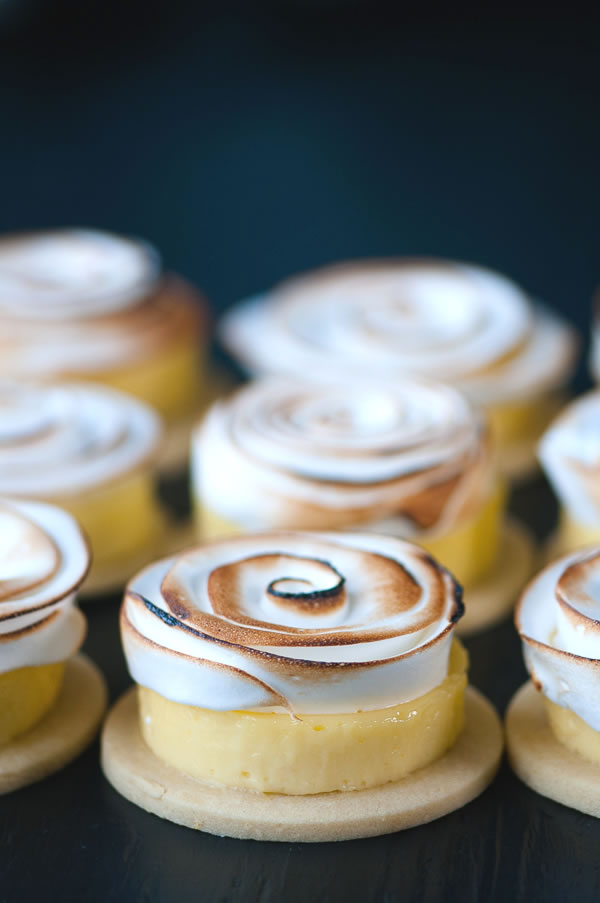 Ciao ragazzi, I'm back from my Inner Series Retreat in Sicily and travels in Northern Italy. Traveling is always great fun and exciting, but I'm happy to be back after 3 weeks of non-stop adventure. I need some time to collect my thoughts of all those wonderful moments throughout the trip.
Meanwhile, I want to give you a snippet. The Inner Series Retreat is held each year at a different location. This time it was in Sicily at a private villa on the east coast, south of Taormina. With a hint of trepidation, I stepped off the van (with no luggage because the airline @#$%d up) and was immediately in awe of the beautiful setting and Mediterranean villa.
After settling in, a sunset yoga session, and a Sicilian feast, I slept like a baby and knew I would have an incredible week ahead. Though I knew the instructor and some of the attendees, it was my first time among a group of seasoned participants. The feeling of being the new kid persisted for a few days.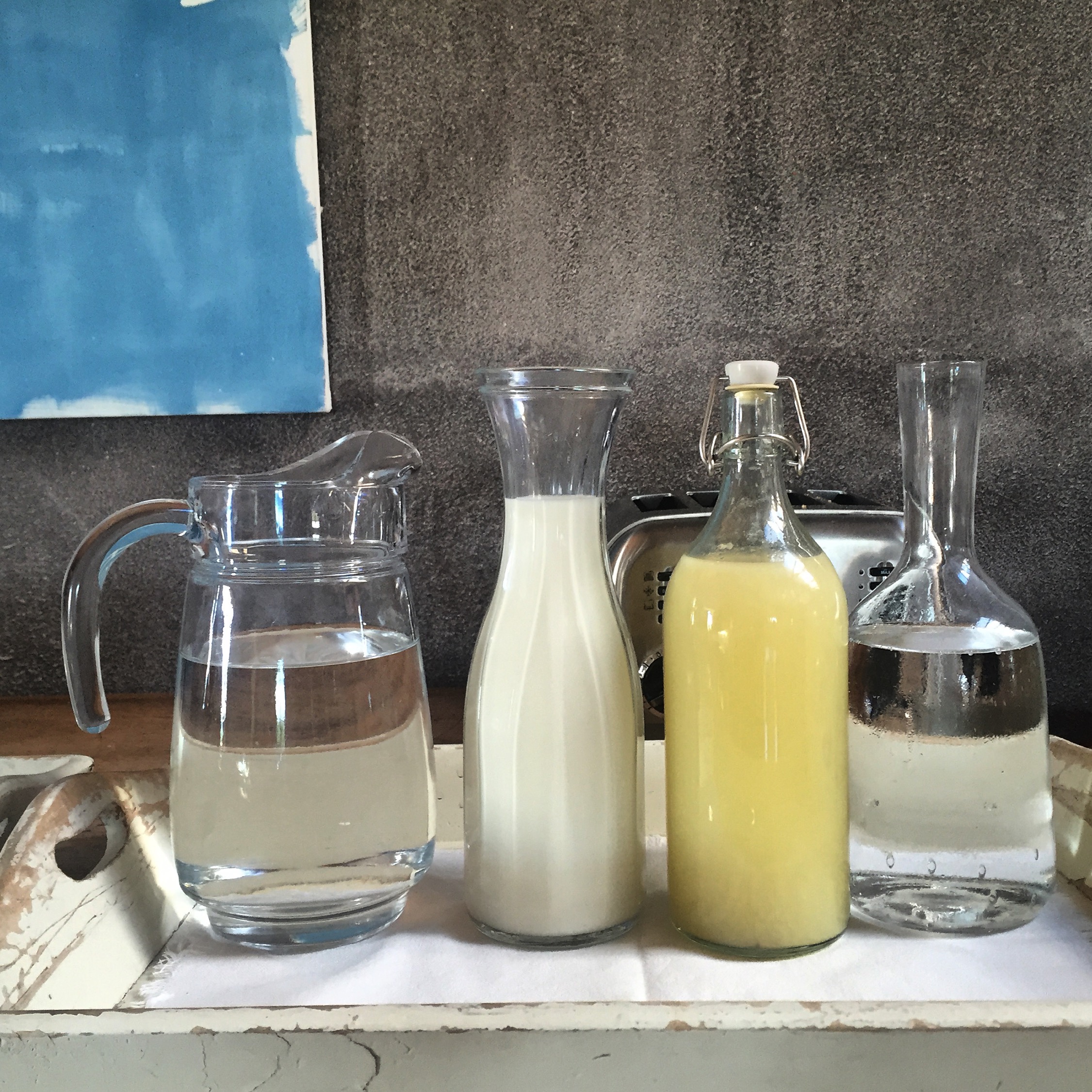 Each morning, before a 3-hour intensive morning workout, coffee, water, and fruit were set out for us to kick start the day (breakfast came after the workout). Before I could take my first sip of coffee or a bite of banana, I saw a bottle of juice from freshly squeezed lemons grown on the property. With it, I made energizing warm lemon water every morning. (It's a good thing to drink lemon water first thing in the morning to kick start your digestive system and get your metabolism going.)
I missed having beverage to set the healthy tone for the day, and I certainly missed the vibrant taste of the local lemons. I'm not suggesting that this Lemon Meringue Tart should be your first taste of the morning but if that's suits your palate, I think you can work it into your routine.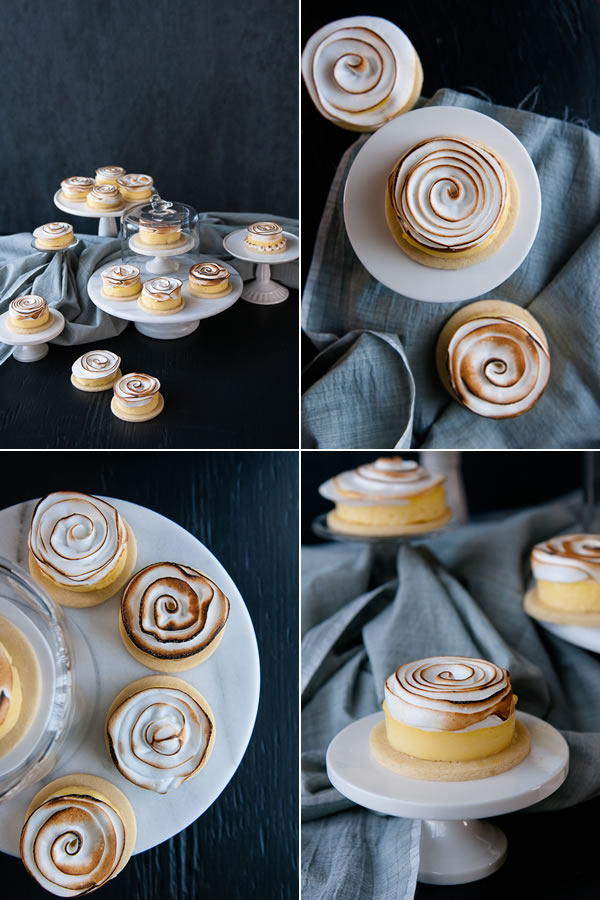 Lemon Meringue Tart
Ingredients:
Lemon Sable Pastry
2 cups (10 ounces) unbleached all-purpose flour
1/4 cup (1 ounce) almond flour
3/4 cup (3 ounces) confectioners' sugar
1 tablespoon lemon zest
1/4 teaspoon fine sea salt
8 tablespoons (4 ounces/1 stick) unsalted butter, cut into 1/2-inch cubes, chilled
1 extra large egg, room temperature
1/2 teaspoon pure vanilla extract
Lemon Curd
1-1/4 cups lemon Juice, freshly squeezed
1 tablespoon agar agar
1 cup + 2 tablespoons (8 ounces) granulated sugar
5 large eggs
1/2 teaspoon pure vanilla extract
1/8 teaspoon fine sea salt
16 tablespoons (8 ounces/2 sticks) unsalted butter
Meringue
2 large egg whites
1 cup granulated sugar (7 ounces)
1/4 cup water
1 tablespoon fresh lemon juice (from 1 lemon)
1 tablespoon corn syrup
Assembly
Lemon Sable
Lemon Curd
Meringue
Directions:
Lemon Sable Pastry
1. In the bowl of a food processor, fitted with metal blade, pulse flour, almond flour, sugar, lemon zest and salt until combined. Add butter and pulse until a coarse meal forms, about 10 1-sec pulses. Add the egg, vanilla and pulse until the dough barely comes together. Gather dough and press into a 6-inch disk, wrap in plastic, and chill for 2 hours or up to a week.
2. Remove disc from refrigerator and roll dough to about 1/8-inch thick, Using a round 2-3/4 inch cookie cutter, stamp out discs and place them, 1-1/2 inch apart, on a parchment lined baking sheet(s) and place in freeze.
3. Adjust oven rack to middle position and heat oven to 325℉. When ready, place prepared sable and bake until lightly brown, about 12-15 minutes. Set baking sheet on cooling rack to cool completely.
Lemon Curd
1. Combine lemon juice and agar agar in a medium saucepan, stir to combine and bring it to a boil over medium heat. In a medium bowl, whisk sugar and eggs together, slowly pour in hot lemon mixture to temper, whisk to combine.
2. Return mixture to saucepan and cook over medium heat, whisk constantly until mixture starts to bubble up and thickened, about 3-5 minutes. Remove from heat and whisk in vanilla, salt and butter in several additions to fully incorporate. Pour curd through fine-mesh strainer into a large measuring cup. Pour curd into 2-1/2 inch ring molds set on a parchment lined baking sheet and refrigerate until set, about 2 hours.
Meringue
1. Combine all ingredients in bowl of standing mixer and set over medium saucepan filled with barely simmering water (do not let bowl touch water). Cook, stirring constantly, until mixture registers 160℉, about 5-7 minutes. Remove bowl from heat and transfer mixture to standing mixer fitted with whisk attachment. Beat on medium speed until soft peaks form, about 5 minutes. Increase speed to medium-high and continue to beat until mixture has cooled to room temperature and stiff peaks form, 5 minutes longer.
Assembly
1. Using an off-set spatula, gently place lemon curd on top of sable. Transfer meringue to a pastry bag fitted with a pastry tip of your choice. Pipe meringue on top of lemon curd. Finish with blow torch (optional).